I'm excited that Alyson Beecher, at
Kid Lit Frenzy
, is continuing her Nonfiction Picture Book Challenge for the fifth year in a row!
I had so much fun reading nonfiction picture books today! What amazing stories, inventions, people, and animals in these books! Ada and The Recycled Orchestra's story in Ada's Violin was probably by favorite. Wow! Such a beautiful book of transformation, art, music, and beauty. It's at the top of my list for a Sibert or Caldecott so far this year! I think Pink is for Blobfish will be a student favorite! Who could resist the compelling photos of the pink animals and the humorous cartoons on each page, along with fascinating facts and trivia about each animal?! Reviews for each book are on my Goodreads page.
I loved snapping a picture of my daughter, Libby, and her husband, Jamie, reading through all my picture books this weekend. Libby exclaimed at how interesting all these nonfiction books were!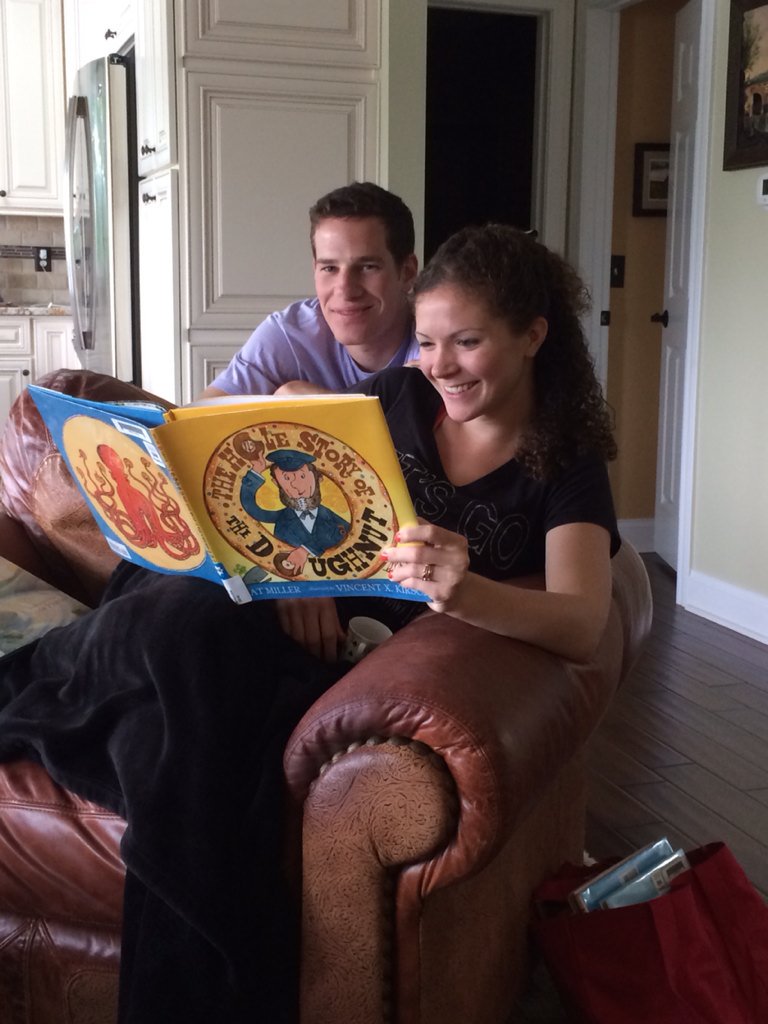 I looked for more information on The Recycled Orchestra, and found these videos:
4.48




4.42




3.76




4.39