These are memes started by
Teach Mentor Texts
and
Book Journey
, and I'm excited to participate, along with many other bloggers, in reviewing books I read the previous week. I'll be reviewing picture books through adult books.
PICTURE BOOKS
-book
,
based-on-true-story
,
character-motivation
,
mock-caldecott-2016
,
multicultural
,
music
,
perseverance-grit
,
poetry
,
social-injustice
,
strong-girl-character
,
weneeddiversebooks
I read this right after Engle's memoir in verse, Enchanted Air, so the bright colors of Cuba (guava pink, lime green, pineapple yellow) and "the rattling jawbone of a musical mule" were still etched in my mind. Inspired by the true story of Millo Castro Zaldarriaga, a Chinese-African-Cuban girl, who broke the taboo against female drummers in Cuba in the 1930s, Drum Dream Girl will inspire young readers to pursue their passions and break glass ceilings. Engle's lovely poetry and the vivid purples, oranges, greens, and reds in Rafael Lopez's illustrations capture a young girl's dreams of making music with drums.












Oh my goodness - so silly, but I laughed aloud at the hilarious pictures of the pony. Kids will, of course, laugh hysterically at the farting. Sometimes, you don't always get what you ask for, like the princess learned. However, she also learns to make the best of what she got. The pony might not be a big, strong warrior horse, but it turns out to win the day anyway, in all its cuteness.

Rude Cakes

by

Rowboat Watkins

Another silly, but funny book. Kids would enjoy this humorous look at manners - perfect for the beginning of school.

MIDDLE GRADE
I know you're not supposed to judge a book by its cover, but look at this one! So beautiful. Fortunately, the inside matches the outside - a beautiful memoir in verse by Cuban-American Margarita Engle. It's full of gorgeous language that describes the angst of growing up, feeling torn between two countries, longing for adventure and travel, not always fitting in, confusion over politics and culture clashes, the beauty of Cuba and America, the love of art, stories, and poetry, and so much more. It makes me want to visit Cuba! I was just as absorbed in this story as I was in Brown Girl Dreaming - they will sit side by side on my bookshelf.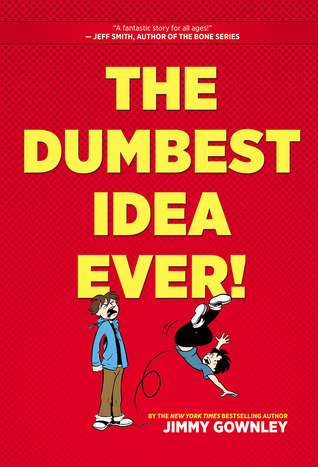 Funny, honest, and inspiring! Great example for kids about how ideas for writing evolve. This will join the other graphic memoir texts in my library: Smile, Sisters, El Deafo.
CURRENTLY LISTENING TO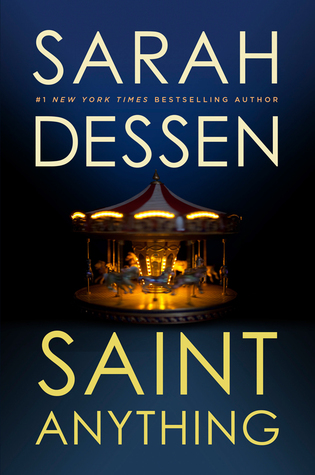 CURRENTLY READING