I love that
Margaret Simon
has started a Sunday Link Up for posts about digital literacy at her blog to challenge us to share our technology journeys.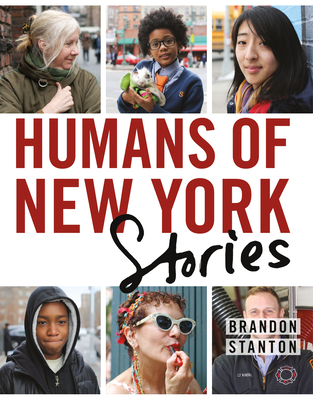 When I saw Margaret's tweet about her topic this week, Digital Voice, I immediately thought of my students' weekly Slices of Life on their
Kidblog
site. That's where I think their voices ring the truest and loudest. It's not a place for academic writing - it's a place for personal writing on topics of their choice. Their voices develop strongly throughout the year. My returning 6th grades students will start right away, and my new 5th graders will start in the fall. This year, I'm very excited to have all my 6th graders with me for every Round Table, which is an intervention/extension time built into the school day for all our students. Usually I have to split RT with several teachers, but this year, I get them all to myself every day for an extra 30 minutes!! This is like discovering gold. I especially loved it when I told them at open house, and they all cheered! I'm going to use that time for Kidblog - to delve into personal essays and poems, authentic grammar and mechanics instruction, and word work - all for their writing within Kidblog. My 6th graders can't wait to start writing their Slices of Life again, and I can't wait to work with them.
One of the first projects I'd like to work on for their Slices was inspired by my colleague, Tracy (she and I are the co-leaders of #ReadWalkWater). We started talking about ideas, and I'm not sure how it came around to this, but we were talking about
Humans of New York,
and she suggested we do it with students. She was going to have her students write them and call them "Humans of the Renaissance Team", which is her team name. I loved that idea! I'm going to
steal
borrow it! I work with several teams, so I thought I'd call ours, "Humans of Columbia Intermediate". I immediately put the book on hold at our library, and I picked the book up over the weekend. It's a fascinating book. I follow his
Facebook
page, too, and the stories, some short, some longer, and photos are captivating. I think it will be a wonderful mentor text study...and talk about voice! The voices are so perfectly captured in their stories and photos. Of course, not all of them are appropriate for 6th graders- there are plenty that are, however, and I will choose them carefully. I think the study will also bring home the fact that our stories are important. They are what makes us human.
On a personal note, my aunt, who is a positive, vital, intelligent, and amazing woman in her eighties, has been suffering from memory loss. She had the book, Humans of New York, when she was visiting us last Christmas. She's always been a reader, but now she can't sustain a novel. However, she loved the short vignettes in that book. They're short and poignant, and she loved talking about them. That really touched me. These little stories are important. Even with her memory loss, my aunt needs stories. We all do.

I'll share our "Humans of Columbia Intermediate" in a couple weeks!

"We're all desperate to tell a really good story." - Brandon Stanton