These are memes started by
Teach Mentor Texts
and
Book Journey
, and I'm excited to participate, along with many other bloggers, in reviewing books I read the previous week. I'll be reviewing picture books through adult books.
PICTURE BOOKS
2015-book, creativity, curiosity, diversity, friendship, imagination, individuality, journey, mock-caldecott-2016, perseverance-grit, picture-book, play

Awww. Loved this one! Matt Phelan's emotional illustrations and Michelle Knudsen's sweet story combine to tell a heartfelt story of a young girl's quest to find a friend. Beautiful. I see pairing it with Beekle and having a point of view discussion. Beekle is from the imaginary friend's perspective, and Marilyn's Monster is from the child's perspective. To the Sea

by

Cale Atkinson

Perfect picture book to use at the beginning of school to talk about story, imagination, courage, and the idea that you can be what/whoever you want!

I just love the cover.

Sometimes the ordinary is extraordinary if you just look at it a little closer. I like this book as a writing workshop starter - maybe for Slice of Life.

| | |
| --- | --- |
| | So funny! I loved the expressive illustrations - don't you just love the cover?! This will be a great picture book to talk with middle graders about an unreliable narrator. |




Ooh - this is the start of a great series! The only criticism I have is that now I have to wait until the next one! Middle grade kids are going to love this story about kids who live in, what seems to be, the perfect town. However, all is not what it seems...I loved the idea of this story.




| | |
| --- | --- |
| | 2015-book, anger, character-development, drug-and-alcohol-use, emotions, empathy, family, friendship, home, honesty, intermediate-kids-book, mock-newbery-2016, mothers |
What a unique and powerful story of an 11-year-old girl, Ruby, whose mother is in prison. Every year our church has an Angel Tree gift drive. Angel Tree is an organization which takes Christmas gift donations for children whose parent(s) are in prison. I've donated to that, but to be honest, I haven't spent a lot of time thinking about what it must be like to be one of those children. Nora Raleigh Baskin did an excellent job of helping me understand. This story is also about honesty, friendship, and family. I may not have any students in exactly the same kind of situation, but the issues in this book cover a whole lot of territory, so I think they will be able to connect in one way or another. Great for my EMPATHY unit!
Be sure to read David Etkin's excellent interview with Nora Raleigh Baskin
here
.
CURRENTLY LISTENING TO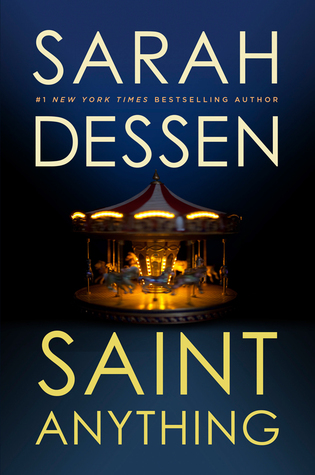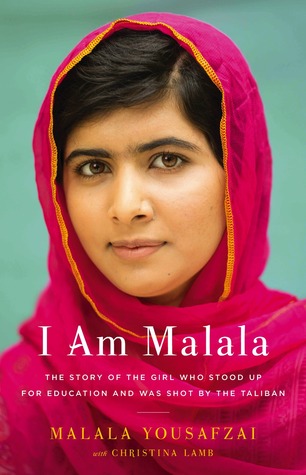 CURRENTLY READING