It's time to make a new list. A 2018 reading list! A new year full of possibilities and lots of great reads...thanks,
Carrie Gelson
, for helping us make goals for our reading lives! I've been in a bit of a reading slump lately and look forward to revitalizing my book list. I don't feel like myself if I'm not enjoying a bunch of good reads, so here we go...
1.
This is going to be my first book of the year. I just joined the online book study led by John Spencer, and one of the districts where I work will be using it as a gifted professional development book study.
2.
Another John Spencer book! I'm reading it with my colleagues as a book study.
3.
I've heard great things about this book in several places, including my book club friend and former colleague, Becky, so I'm putting it on the list! It'll be a February read for our book club!
4.
Excited about
Colby's
first book!
5.
I have this waiting on my Overdrive to listen to - it's next up!
6.
I'm currently listening to this charming middle grade novel, so it will definitely get read!
7.
I loved
Wolf Hollow
so much that I can't wait to read this new Wolk title!
8.
This is another one waiting for me on Overdrive. I listened to most of it, then had to return it because it had holds. I'll be getting back to it soon.
9.
My friend, Annie, loved this book and recommended it.
10.
I haven't read an Elizabeth Berg novel for a while; this one looks good!
11.
A new Anita Shreve book and one recommended by my friend, Megan - it's waiting on my Overdrive.
12.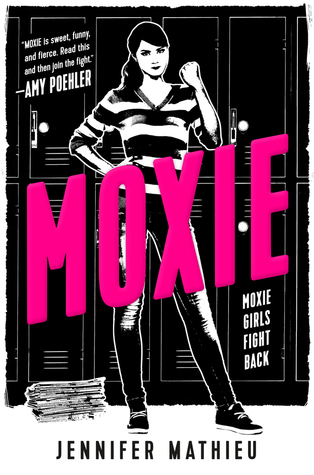 I thought this looked like a good possibility for my high school girls' book club!
13.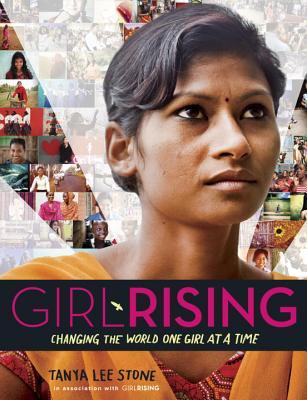 I've had this in my book bag for a while - I love Tanya Lee Stone's books, and this looks like a powerful one!
14.
I read
Throne of Glass
over the summer and would love to continue the series!
15.
I'd love to read this new one by
Pernille Ripp
!
16.
I love Mary Oliver!
17.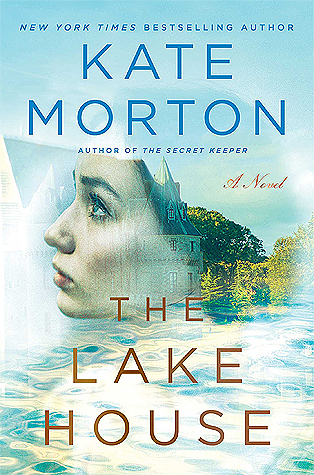 Targeting this one for summer!
18.
I've had this on my shelf for a while; I bought it after loving
A Man Called Ove.
19.
I've heard lots of great things about this one!
20.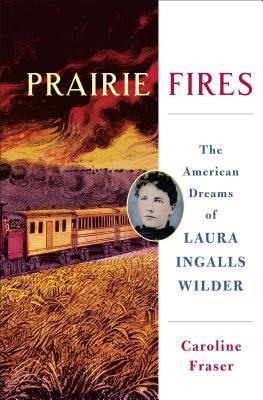 This one is on the NYT Best 10 2017 Books - I'm a huge fan of Laura Ingalls Wilder!
21.
Also on the 2017 NYT list, this title appealed to me.
22.
Looks like an exciting beginning to a new middle grade series!
23.
This was on the
Nerdies Middle Grade Fiction
list. Looks good - the premise intrigued me.
24.
Another one on the Nerdie Middle Grade Fiction list!
25.
I am involved in a district book study for gifted professional development with this one.
26.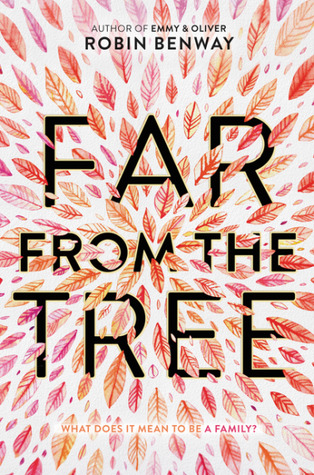 I saw this title on a couple recommended YA lists. I love the cover!
27.
Every reading list needs a good romance, right? This recommendation came from one of my book club friends, Becky.
28.
A recommendation from my mom!
29.
I always enjoy Lisa See's books. My friend, Megan, recommended this one.
30.
My friend, Annie, loved this one, and I gave it to my daughter, Libby, for Christmas. She thought it was incredible!
31.
Another Backman book! My colleague, Karen, and friend Kim recommended it.
32.
This one looks fascinating and showed up on several "Best Of" lists.
33.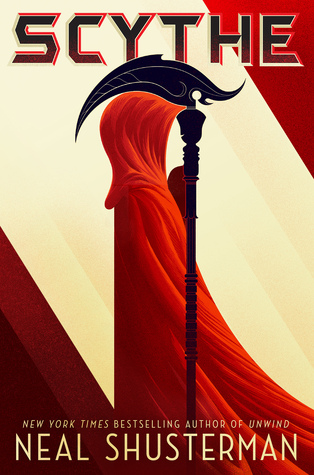 I've been wanting to read this young adult novel since it won the 2017 Printz Honor.
34.
I enjoyed
Ungifted
and look forward to this sequel!
35.
This was recommended by a friend and former colleague, Mel. It looks really good!
Whew! Wow. I could probably go on, but this is plenty! Can't wait to start reading!