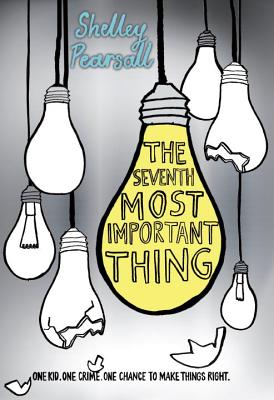 In my
Slice of Life
on Thursday, I wrote about our Skype visit with
Shelley Pearsall
, and her fabulous book,
The Seventh Most Important Thing
. Thursday's post featured the Seven Most Important Things for Writers, but the book also inspired many other discussions. See the amazing things the kids wrote about it on this
Padlet
. A couple 6th graders also wrote about their Seven Most Important Things in their Slices of Life:
Another important topic started to emerge, also. The book was inspired by a"complex work of art" called
The Throne of the Third Heaven of the Nations' Millineum General Assembly,
(don't go look if you want to be surprised at the end of the book) designed by the real James Hampton. Shelley Pearsall borrowed James Hampton as a fictional central character in the story, helping to redeem the protagonist's (Arthur) violent act in the beginning of the novel. Hampton is the "junk man" and gives Arthur the task of helping him find Seven Most Important Things. The items and their purpose are a mystery: cardboard, light bulbs, foil, coffee cans, etc. Just junk, right?! At the end of the book, their purpose is revealed. The masterpiece that James Hampton, Arthur, and Squeak put together is ethereal and captivating. But is it art? This seemed like a wonderful question to ponder, so we did.
What is art? What is its purpose? I included this photo from one of my 50th birthday celebration with my daughters, niece, and mother-in-law because it was such fun! I had always wanted to go to one of these painting places, so Katie set it all up for us while we were in Florida over Christmas. I loved it! But we were led step by step through a painting process that was already prepared for us - the palm trees and ocean waves were already outlined, the teacher demonstrated the techniques, we laughed and drank wine, and voila! Art! Or was it? I do love how we put our own colors, styles, and personalities into the paintings, but I'm not sure we can define it as art.
In order to get my students thinking about this question, we read some Newsela articles. I love Newsela because you can create text sets around topics, set various Lexiles, and create questions for annotations. I can upload them to Google Classroom, my students read them the night before, and we can discuss them the next day.
In each article, I asked, "What do you think this artist's definition of art is?" They used text evidence to say things like this:
"Even though Matt Black's photographs aren't of beautiful things and are extremely differnt, they show the true meaning of many different subjects to show the world what is going on." - Abby
"Beautiful photos are great, but if you dig deeper and do something out of the box, it may be better." (Matt Black) - Braden
"He (Matt Black) doesn't want money and popularity, he just wants the experience and the in-depth look inside the real world." - Braden
"I think he (Picasso) defines art as possibly a way to describe a feeling. I think this because his work seems to be based of sadness, happiness, and love." - Christopher
"Dylan's idea of art is anything that makes the soul feel good. I think that he thinks art should show emotion." - Hunter
"I think that Bob Dylan's definition of art is experimental almost. I think this because he tried numerous musical styles." - Owen
"I think Azzam's definition of art is something that gives the world hope for a better life and a better future. It brings light and life to the destruction and corruption of Syria, and shows people that not all that is left in the world is evil. He believes art is something that proves the goodness of the world, even through the horrid war-torn country of Syria." - Marah
"I think, sort of like Mokamel, that Azzam's definition of art is getting a symbolized message out to the people of Syria: that people are dying every day and ever minute and that nobody can do anything to stop it. But he wants to get the message out- to see if he can get someone or something to help his country and his people. Even when people tell him that art doesn't make sense in time of war, he carries on and tries to tell even those people that said those things, that his country needs help." - Emi
"Mokamel's definition of art is to take a material and turn something dark into something beautiful." - Kayley
"I think that Mokamel's idea of art is kind of like Mr. Hampton's, not through heaven, but that things that look bad and junky and trashy can potentially become something more beautiful." - Matthew
We also looked at some picture books about artists: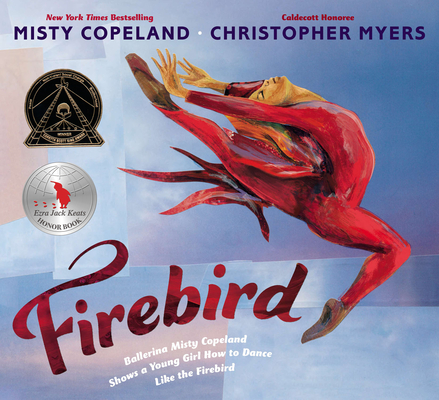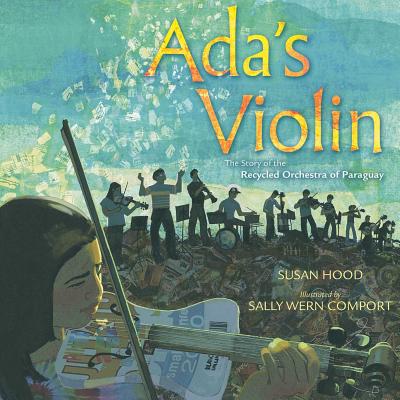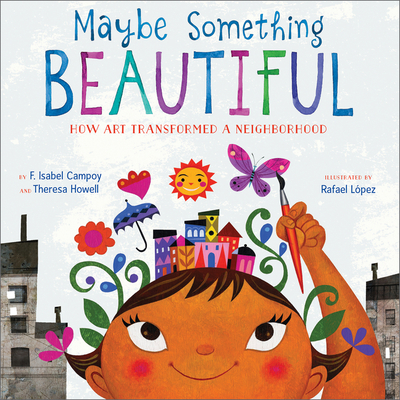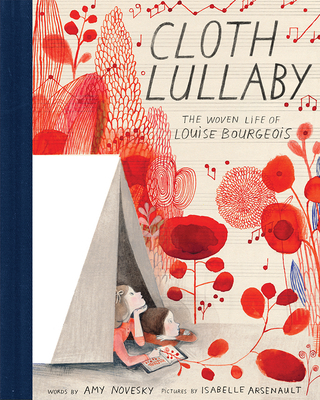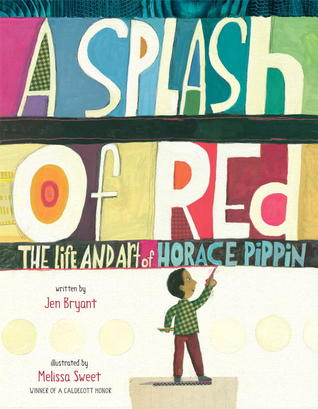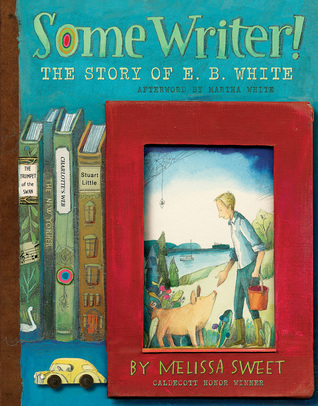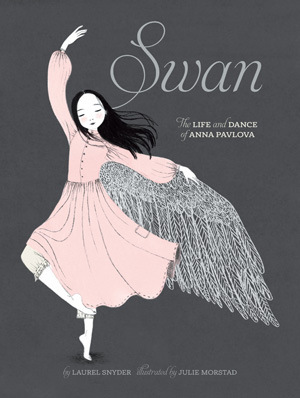 I asked my friend, high school ceramics teacher and potter, Karan Witham-Walsh (
Karan's Pots and Glass on Etsy
), what her definition of art is. Here is her response: "Art is creating something new and often unique which demonstrates skill, aesthetic, and conceptual understanding." One of Karan's beautiful bowls:
We asked Shelly Pearsall in our Skype visit what she thought defined art, and she responded, "Art is about connection. Imagination + vision = connection." This corresponds with James Hampton's message, "Without art people will perish."
Oh my! After all this, I'm still not sure what my definition of art is. I'd love to turn all this into an essay, trying out the kind of essay writing Katherine Bomer explore in The Journey is Everything. I'd love for my students to do that, too. Maybe I'll come back later in the month with that experiment. For now, what is YOUR definition of art?